Fitness – Friendship – Fun
We are a group of people aged 20-65 with a shared love of swimming.  Our club includes swimmers with a wide range of abilities and speeds, and our emphasis is on personal improvement within a friendly, supportive environment.  We enjoy open water swimming and participating in Masters meets, and especially the obligatory food, drink and social fun that accompany them!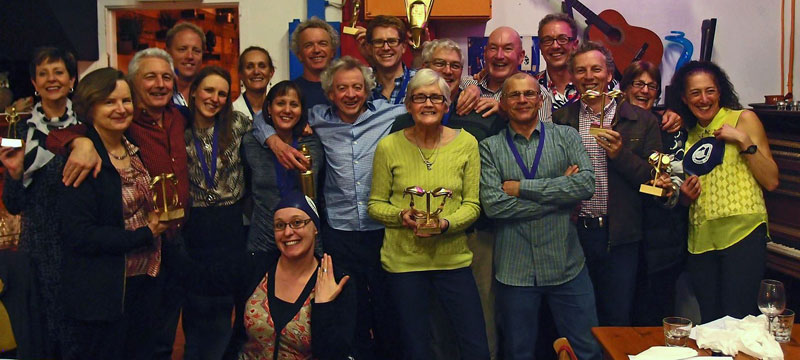 We train as the Belugas at the Brunswick City Baths (BCB; Dawson St, Brunswick) every Saturday morning from 8-9.15am. New swimmers interested in joining the club are very welcome to join and try out a squad session, and to come for breakfast at The Flour Mill on Sydney Road afterwards.
During the week, most of us also swim in the squad sessions organised by the BCB (Mondays, Wednesdays and Fridays from 6am-7.15am), and can generally be tempted for a coffee in one of the many local venues near the baths.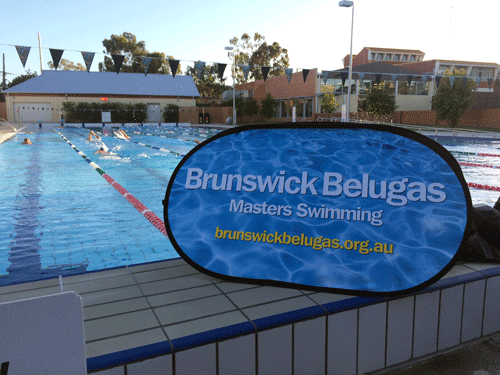 For more information, feel free to get in touch with members of the Belugas Committee:
President – Raoul Mulder (0410 412 825)
Secretary – Paul Turner (0407 990 441)